Real street cars are those that actually drive on the street. I've seen a list of the quickest street cars in New Zealand that are mainly just drag cars with a WOF and a Rego that do little to no street driving. Those are NOT street cars. To qualify as a real street car, here are my criteria:
Have a valid registration number plate that matches the vechicle description, that you can look up on the internet using sites like www.carjam.co.nz.

On such sites, see that the vehicle is currently registered (and not on hold) and is currently warranted (WOF).
On such sites, see that the vehicle drives at least 1000 km per annum.
Vehicles that satisfy the criteria above are valid for my list of the quickest real street cars in New Zealand. To determine who should be on the list, you need to have won a legal street race, which in New Zealand means one of the flag drop drag races since any street legal car no matter how fast can race in these. This eliminates the need for the quickest street cars to have a cage which would be required if comparing drag times to find the quickest street cars. Also just because you are quickest at the drags does not automatically make you the quickest on the street. A well set up street car will kick a faster drag cars arse on the street, as my off street racing experience has proven. For example, I have raced and beaten Mike Black's Holden ute "BIG TRQ", the 3rd fastest car on the "NZ Quickest Streeters" list at the Powercruise Off Street drags in 2009 and you can watch the race on this video at 5m27s. I have also beaten the 18th fastest car, Doug Stewart's Camaro "TUF 67" at the same Powercruise 2009 event and you can watch the race on this video at 6m38s. Those are the only two cars on that list that I have raced so far.
The legal events for street races are the flag drop events at Powercruise Off Street drags, Chrome Expression drags, Ardmore Showdown drags, Kiwinats drags, Powerfest drags, etc. In order of most wins are the following cars:
V8KILR (1994 Toyota Supra - 10.94 @ 130 mph - Kevin Boyd)
Powercruise Hampton Downs 2015
Powerfest Taupo 2010
Powercruise Taupo 2009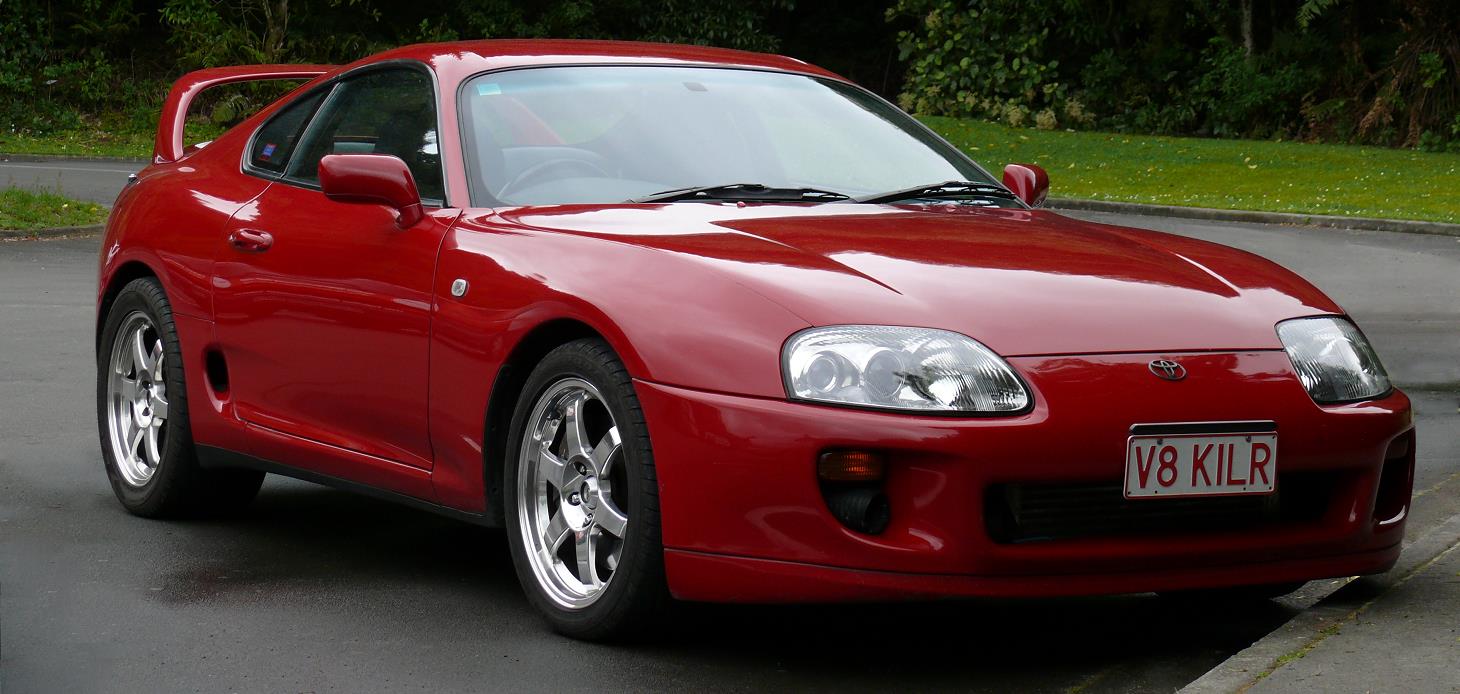 DNU909 (1984 Mazda 323 - 8.84 @ 158 mph- Green Brothers)
Chrome Expression Drags 2014
Powercruise Taupo 2013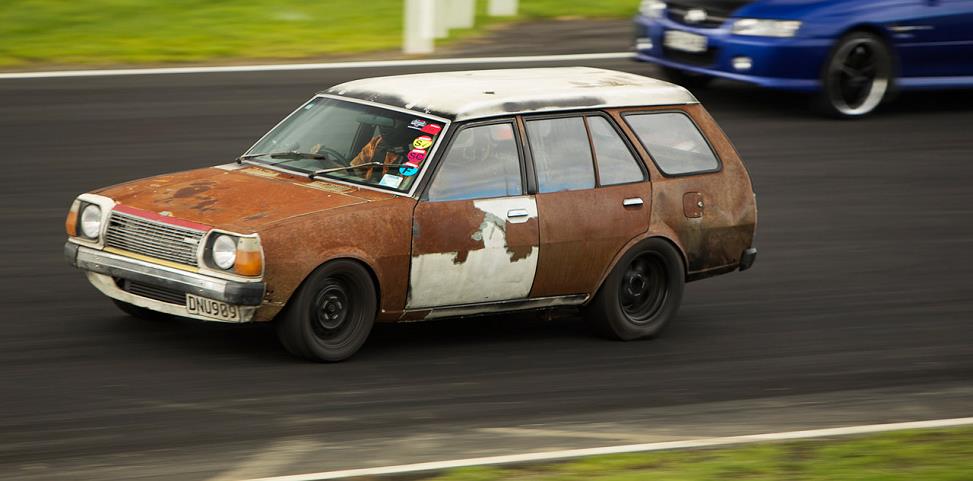 GDZLA (1990 Nissan Skyline R32 GTR - Casey Clark)
Powercruise Taupo 2015 - Saturday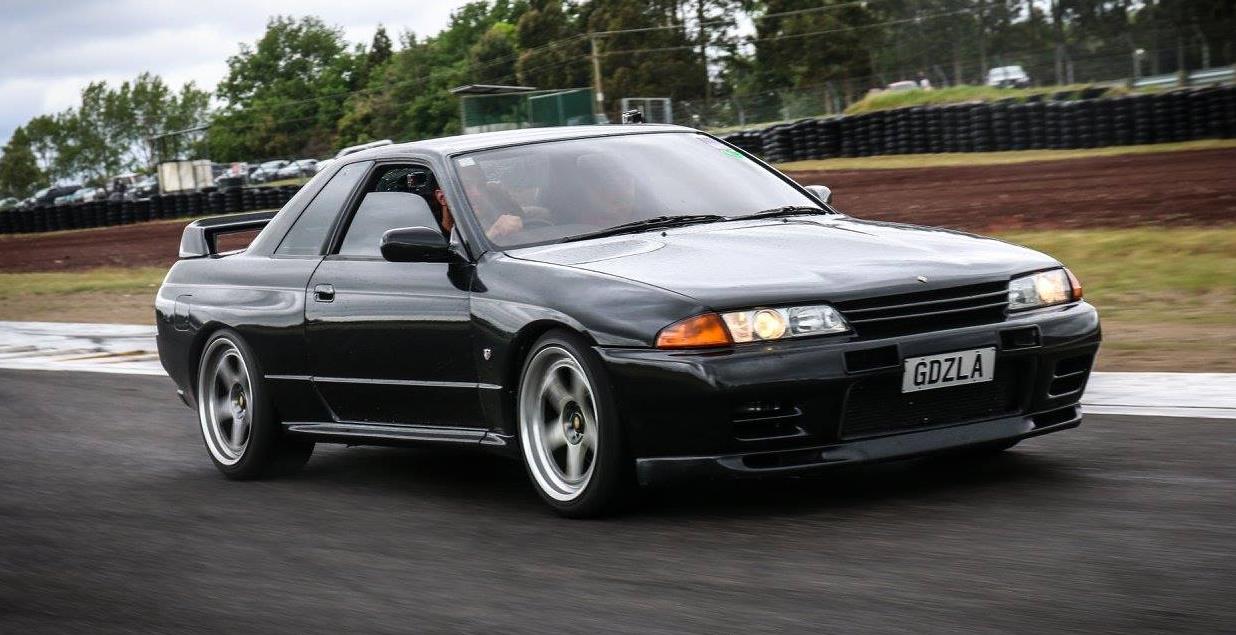 HML214 (2008 Black Audi A4 Wagon - Jayden McQuade)
Powercruise Taupo 2015 - Sunday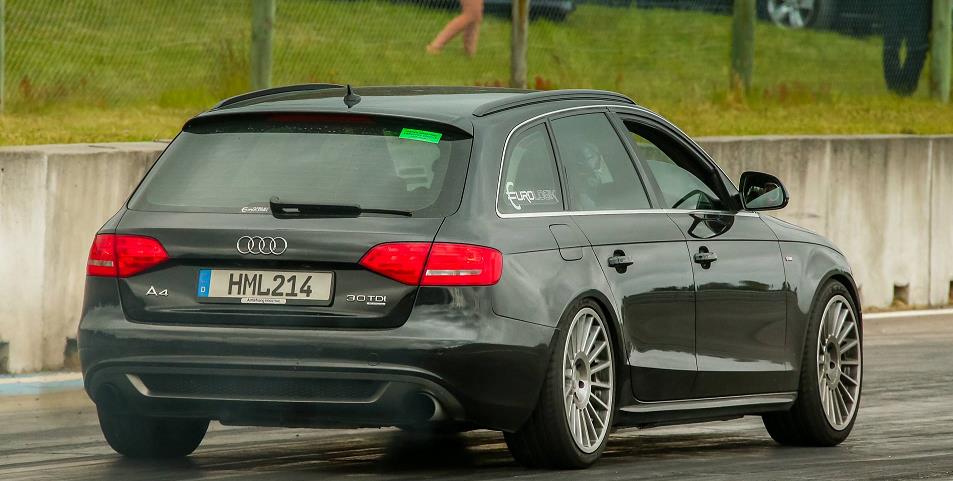 TUF67 (1969 Camaro - 9.69 @ 139 mph - Doug Stewart)
(< 1000km pa but close enough)

Powercruise Taupo 2014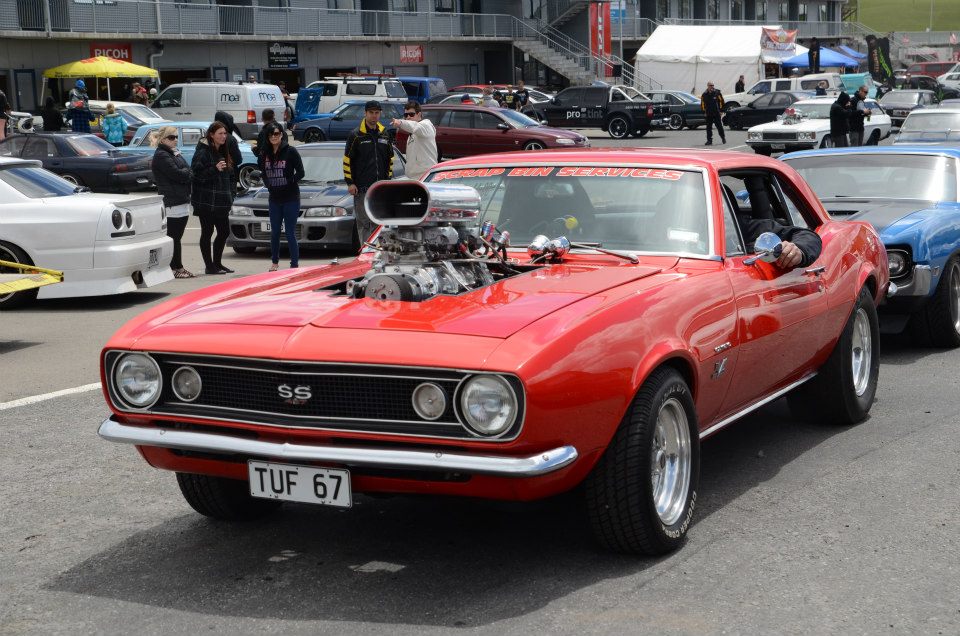 FJN737 (1989 Nissan Skyline GTR - 11.06 @ 127 mph - Shaun Perwick)
Powercruise Taupo 2012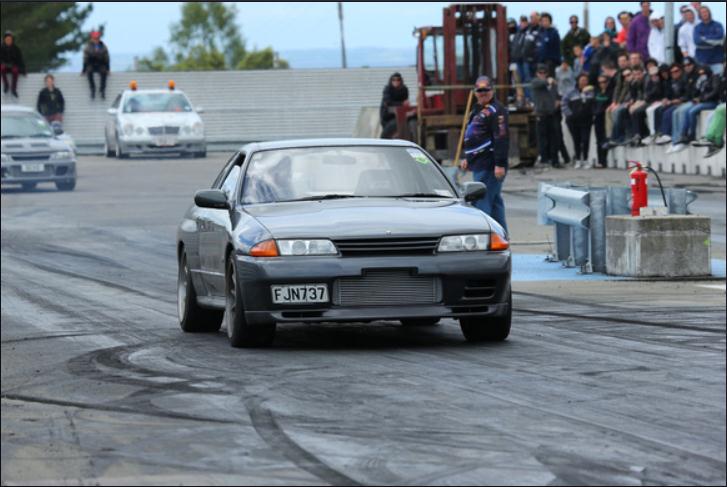 Winners of these flag drop drags events that do NOT satisfy the street car criteria:
T4U2NV (1926 Ford T-Bucket - 9.1 @ 150mph - Jason Bond) - Powercruise Taupo 2010 (< 400km pa)
BLWNHQ (Holden HQ Premier Black sedan - 8.91 @ 159.60 - Barry Plumpton) - Powercruise Taupo 2011 (< 300km pa)


Kiwinats 1-3 - no info on who the drags winners were.
Ardmore Showdown 2012-2015 (no actual winners as it's just a fun flag drop drags event)