Toyota Supra mkiv



Powerfest Taupo 2010 - Oops I did it again!

Powerfest Taupo 2010 was the first year that the Powerfest event was run by Taupo International Dragway on March 7th 2010. This was a great event although it conflicted with other major events that were on that weekend, so did not have the competitor or crowd numbers that the event deserved.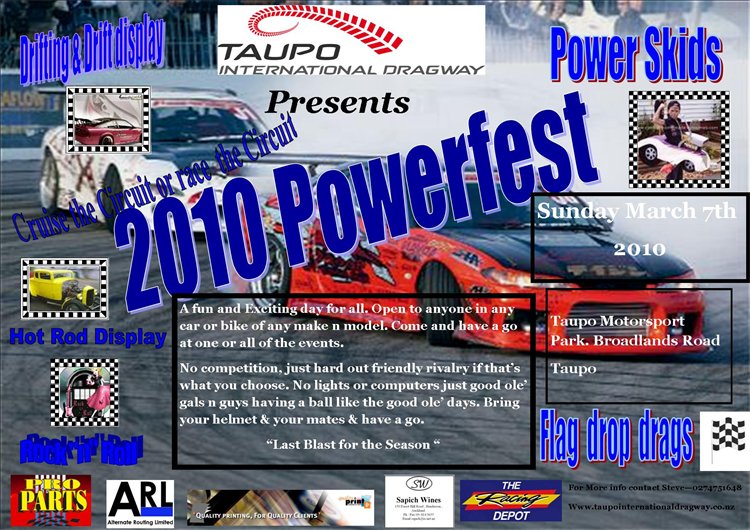 Off Street Racing:
This was mainly an Import meet which was a complete opposite to the Powercruise event in November 2009. The off street racing was on the Sunday afternoon and you were allowed to warm your tires up (by doing a burnout) for this event, but there was no sticky "track bite" on the track to give you more traction off the line. The races were started in old school manner by a flag drop and was raced over 200m with the first past the post being the winner as it was not timed.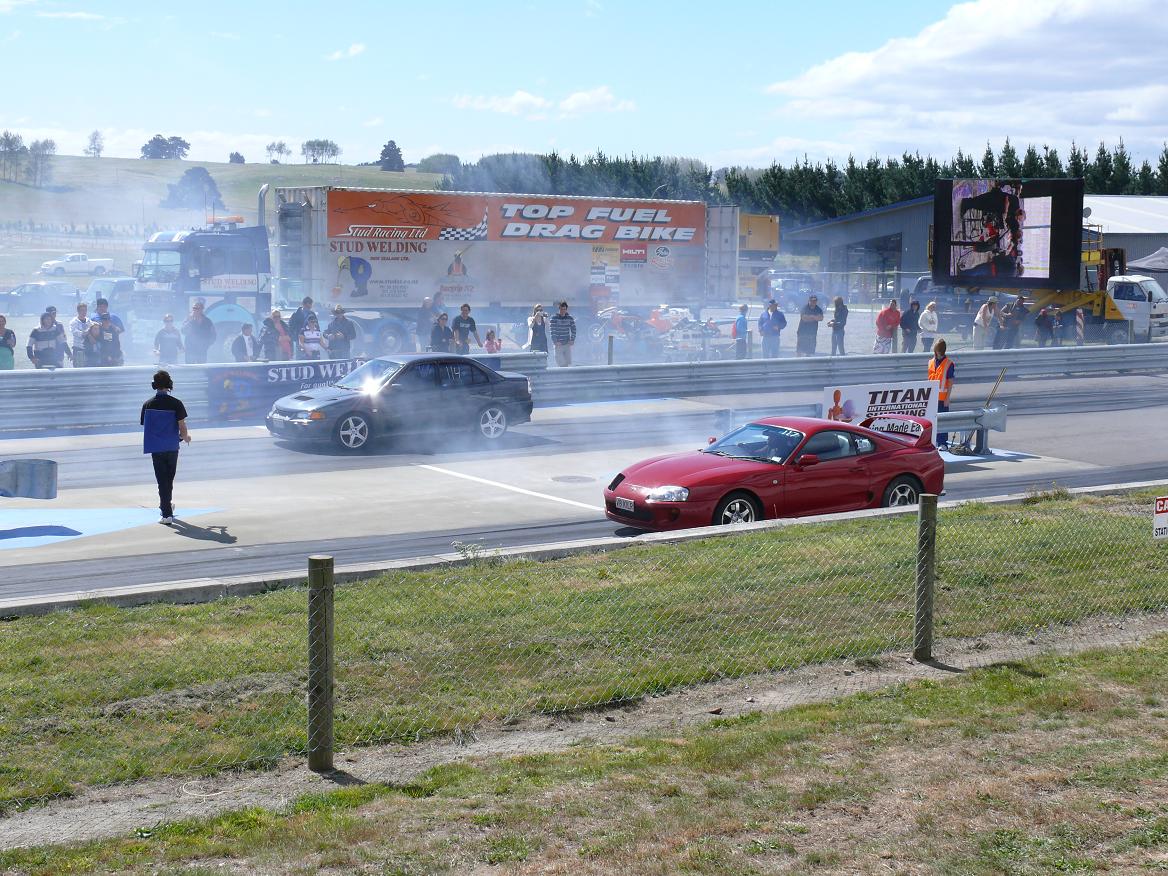 Round 1 off the off street racing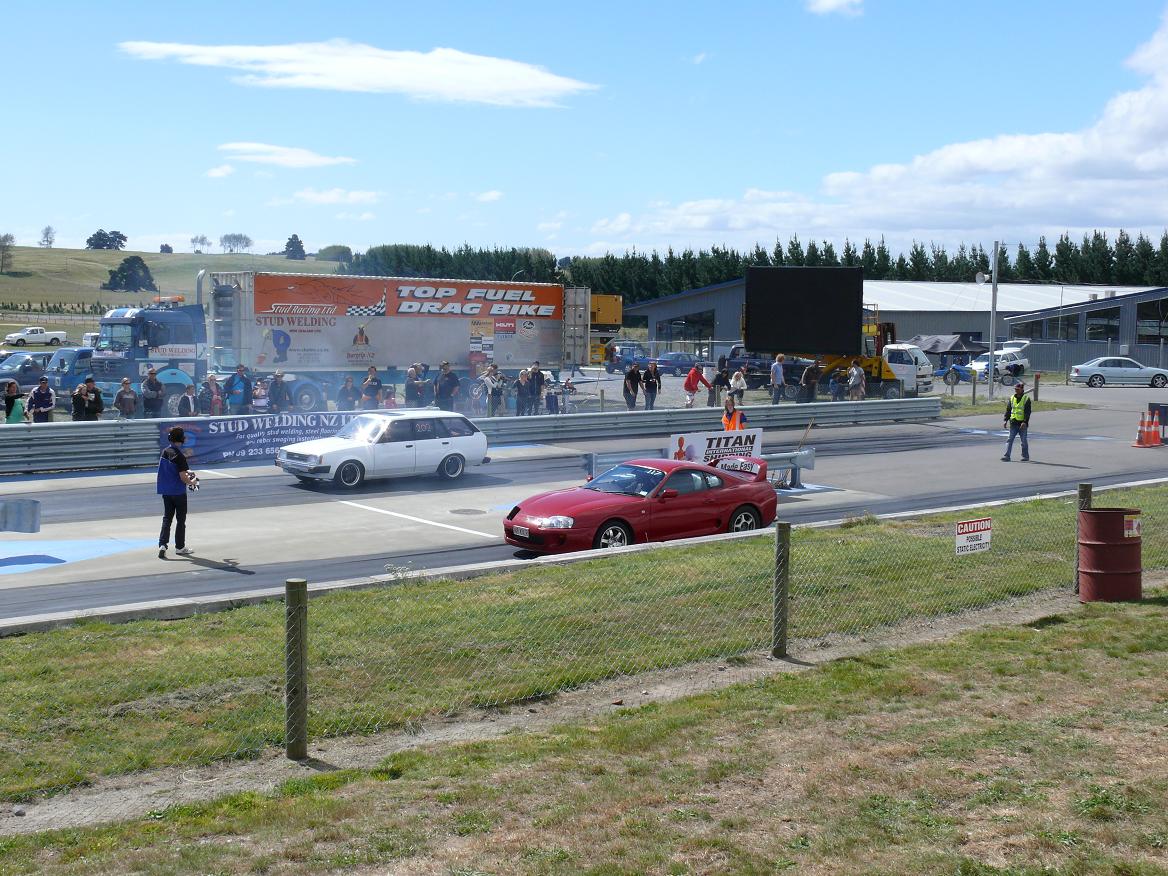 Round 2 of the off street racing against a Corolla.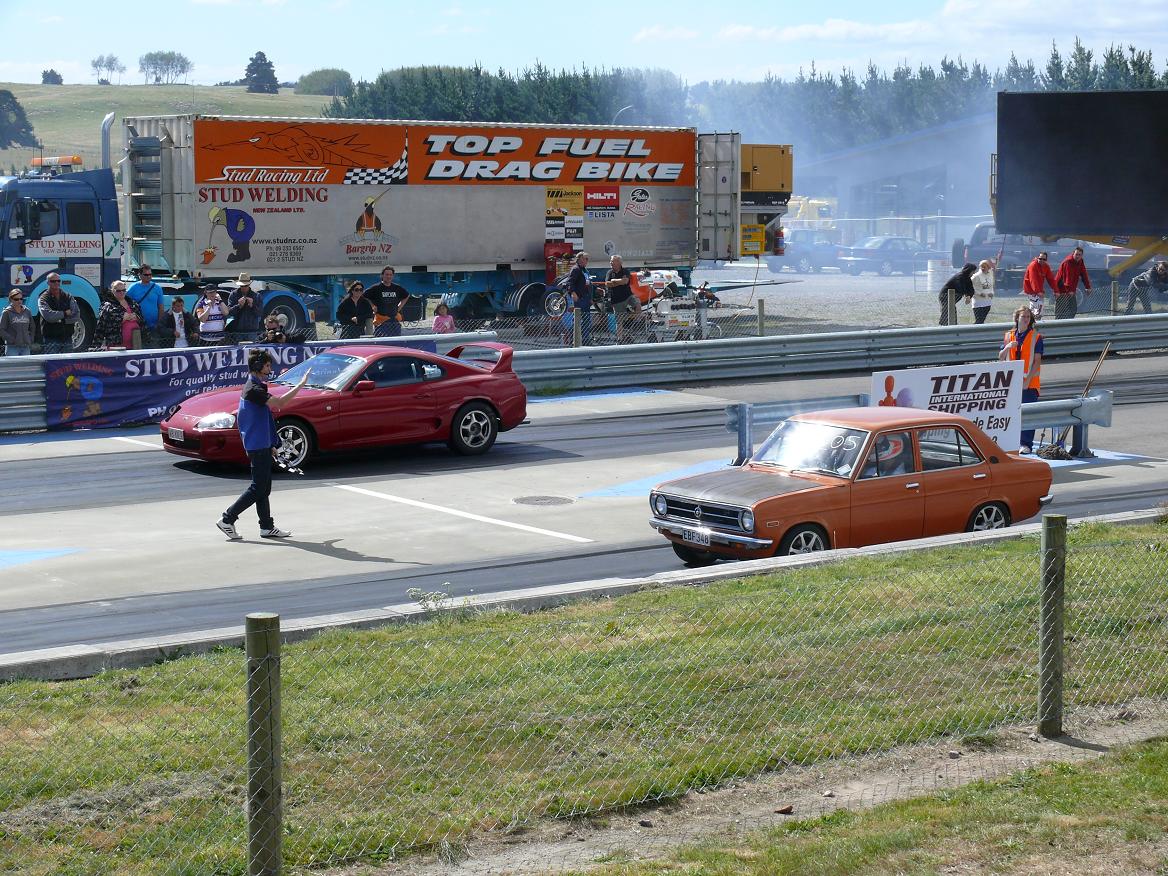 Round 3 of the off street racing against EBF348, a Datsun 1200 (yeh right!). I nearly stuffed up that race by having two goes at getting it in to second gear. Made sure I didn't make that mistake in the final.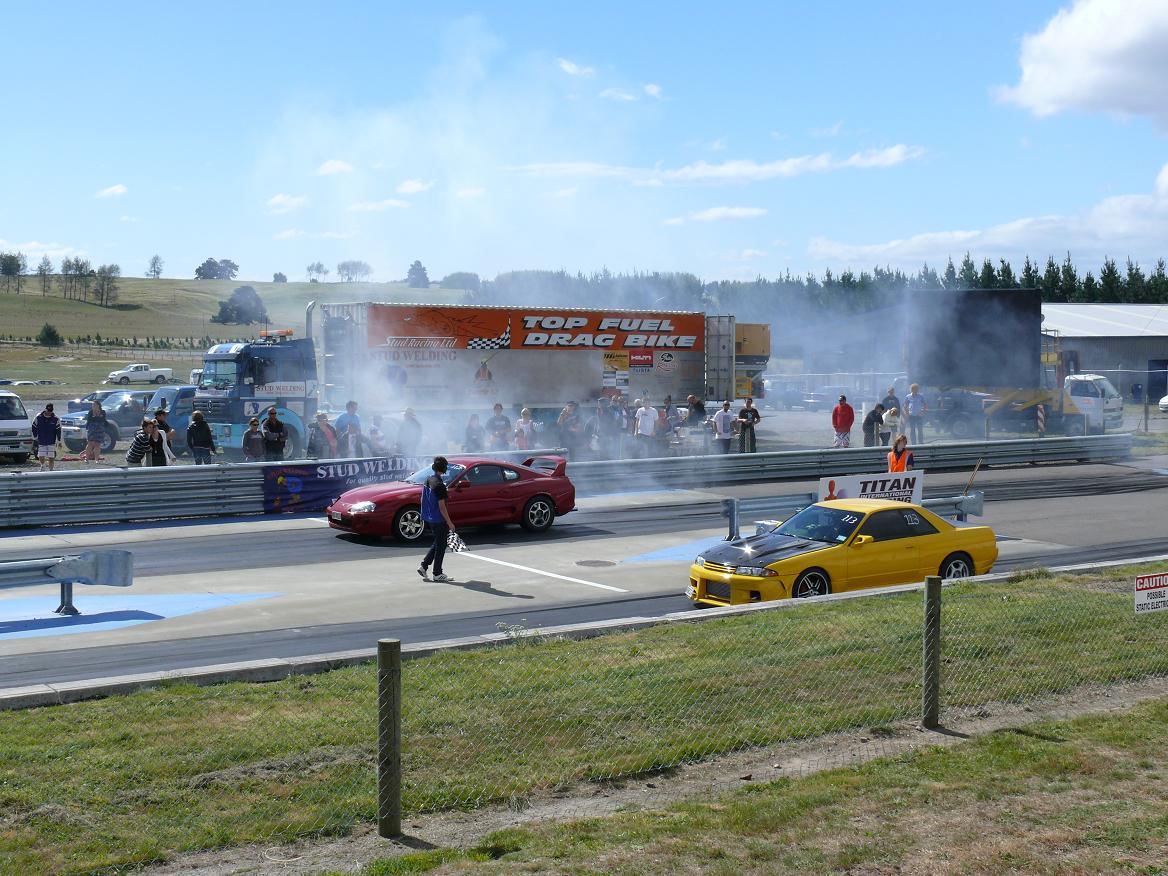 Round 4 of the off street racing against AGRSSV, a 1991 Nissan Skyline running an RB30. He has previously run a 11.1 at 125 mph at Mere Mere during the 4 & Rotary drags in January 2010. This was the finals of the Off Street racing, so I won the Off Street event with this race, which was a repeat of my success in the Off Street drags at Powercruise at Taupo in November 2009.

Watch me winning on the you tube video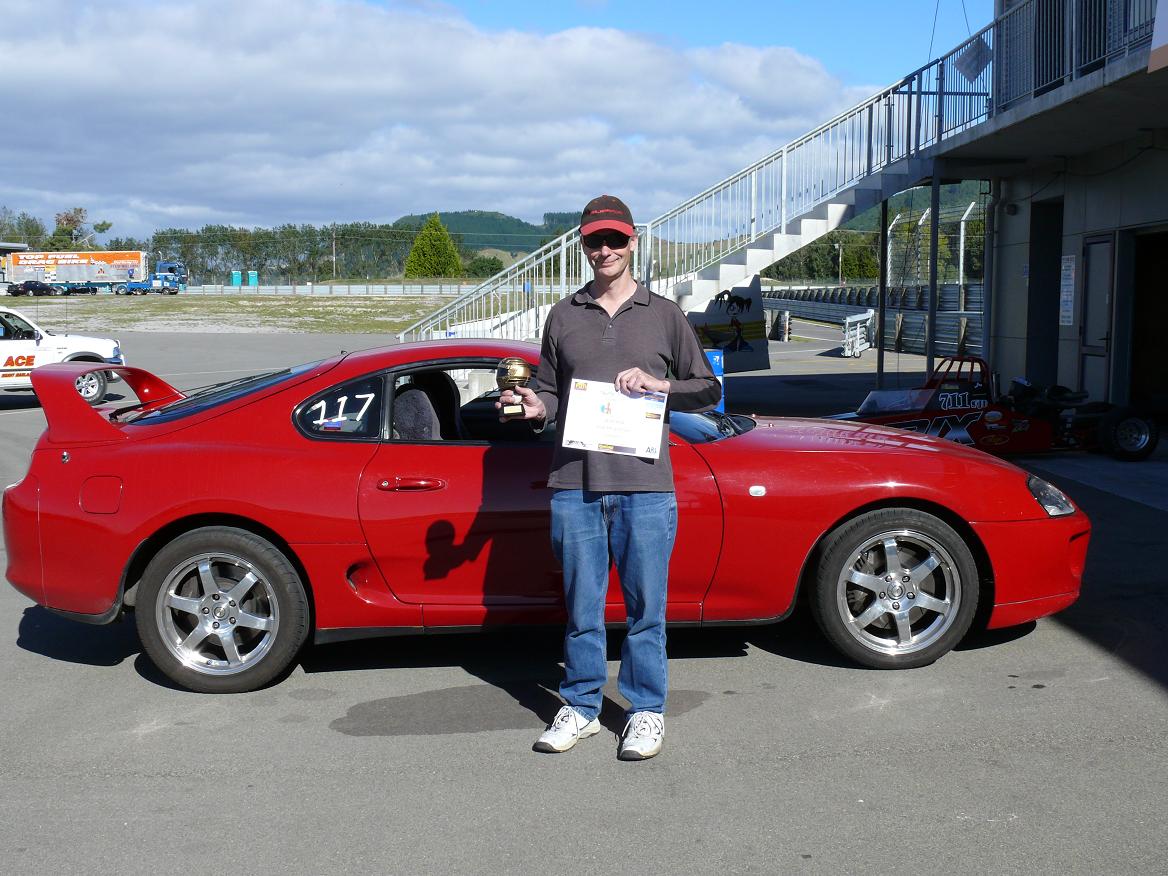 ---
Back to Home Page

Thanks for visiting mkiv.co.nz
Last modified on Monday, March 8th, 2010