Toyota Supra mkiv



Steve's Mkiv

Location - Whangarei , New Zealand
Year - 1994 SZ
Drivetrain - 5 speed Manual
Kit -Veilside side skirts & rear caps
Alloys & Tyres - Front 235/45-17, Rear 265/40-17 not sure what brand the rims are.
Air Intake - K&N pod filter, home made 3" S/Steel pipe
Exhaust - HKS cat back with 2.5" mid pipe (removed 2nd cat)
Suspension - lowering king springs with 4 way adjustable KYB shocks.
Electronics - Apexi S-AFC II , Pivot speed meter and Pivot RPM meter (can take 0-400m time and speed) with shift light.

Had Supra from March 2004 and have fitted the Suspension, bodykit parts & intake pipe/filter. Would like to hear from anyone who as fitted a turbo kit on the SZ (2jz-ge), or have good info on one.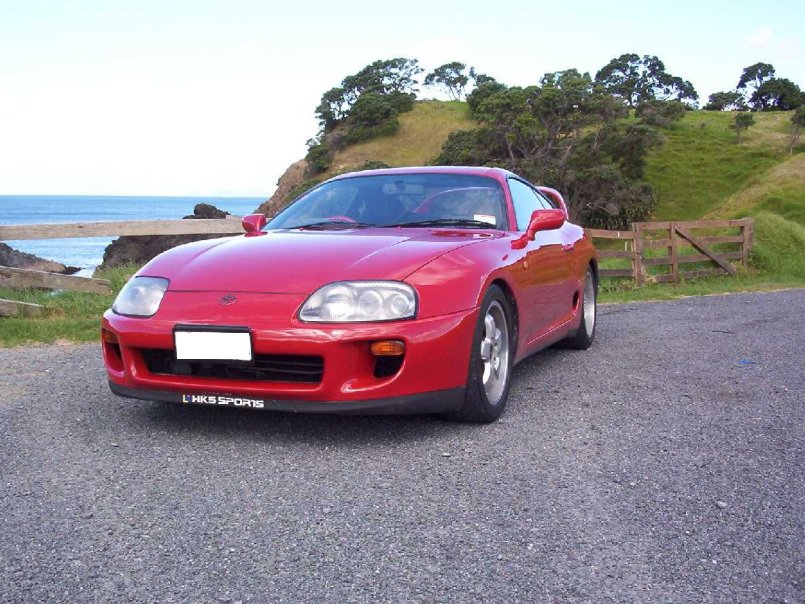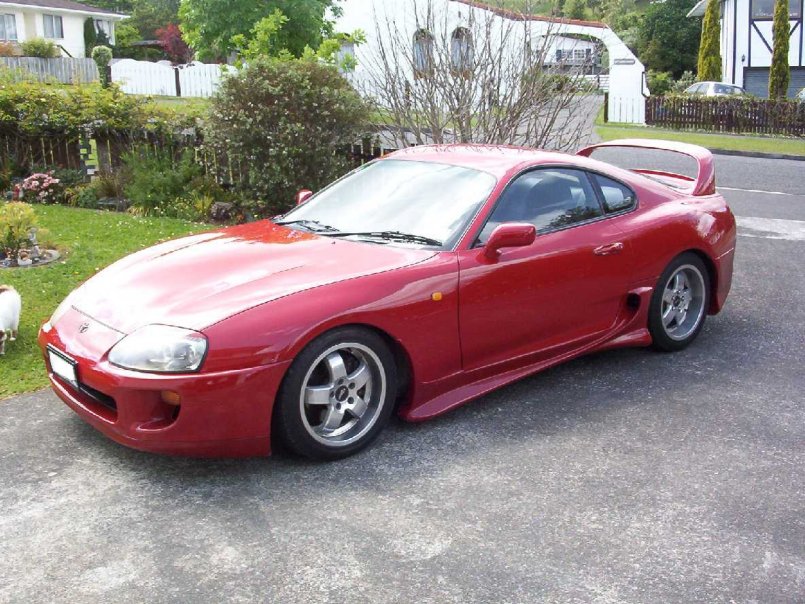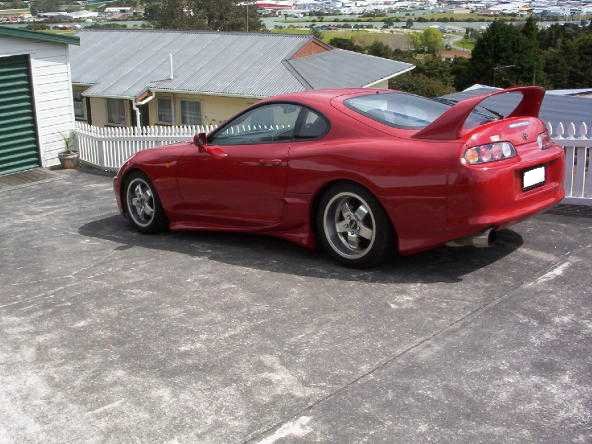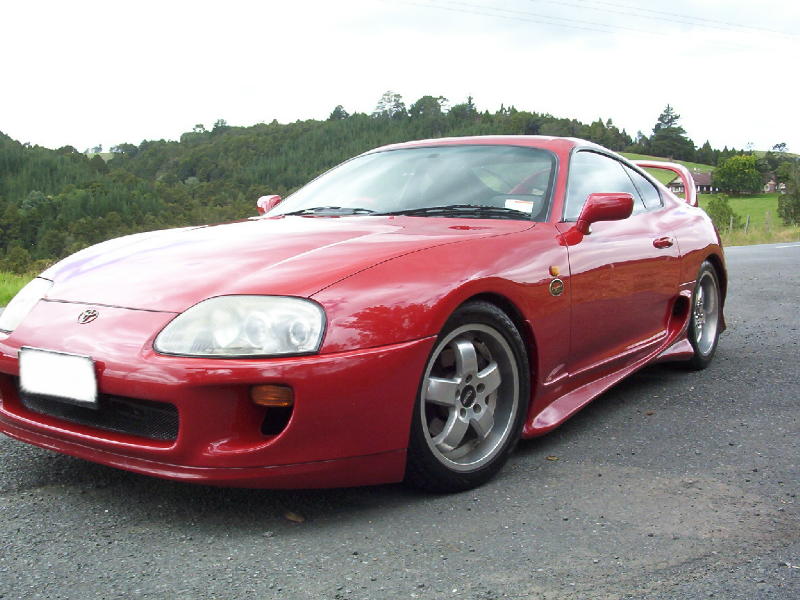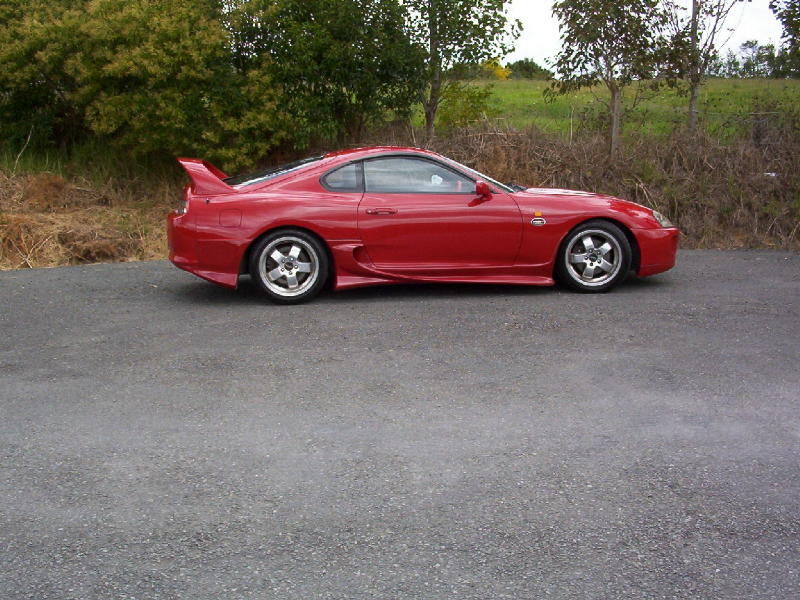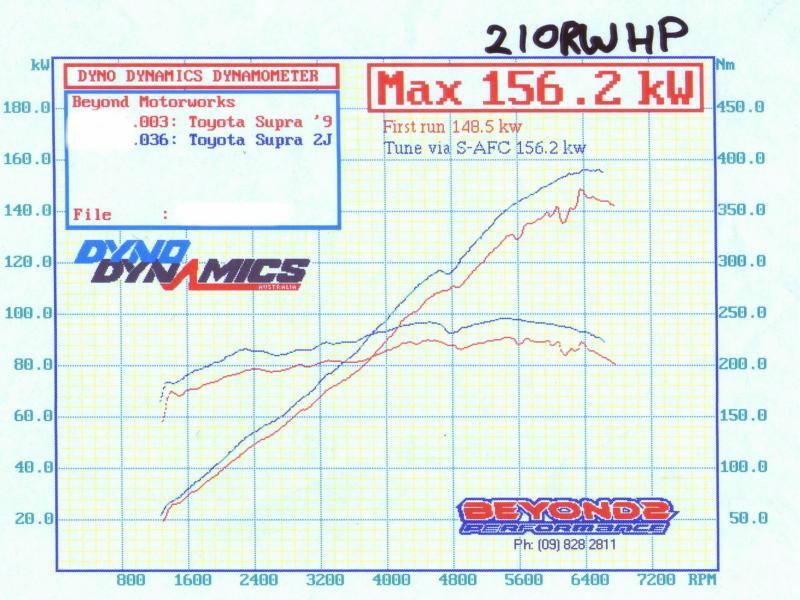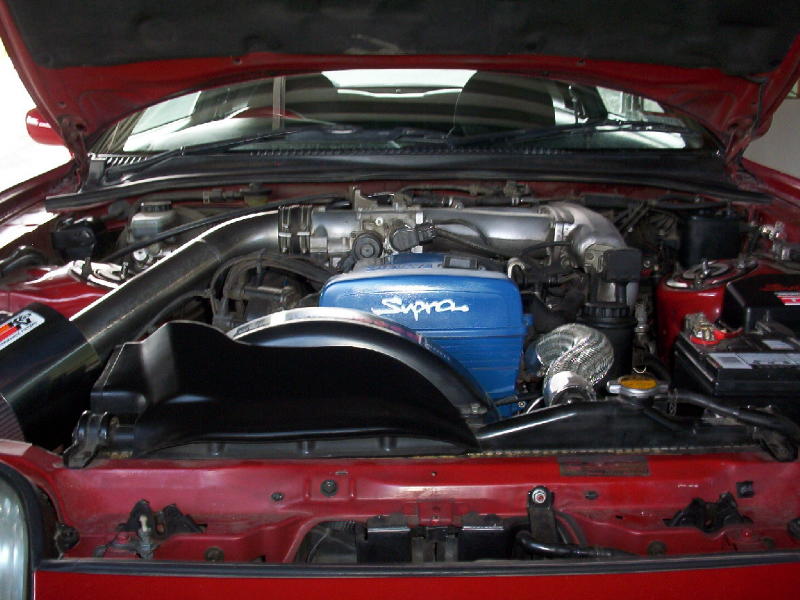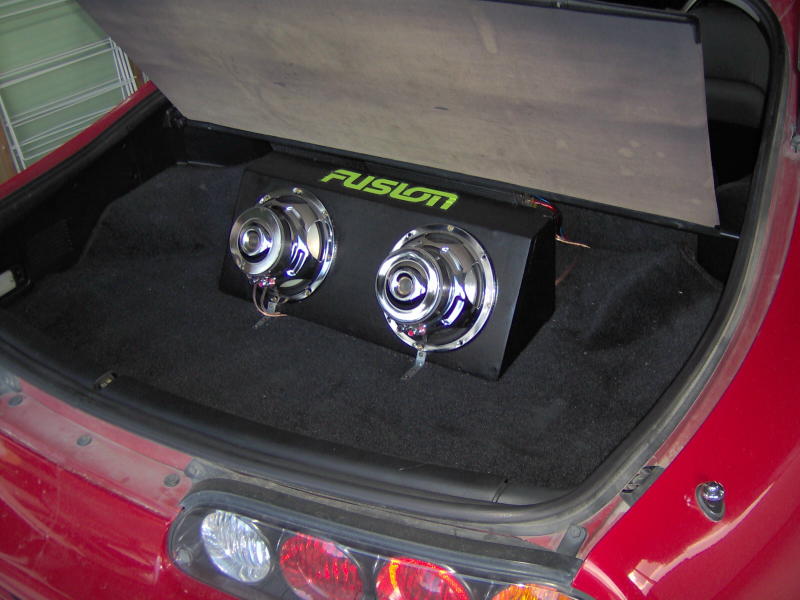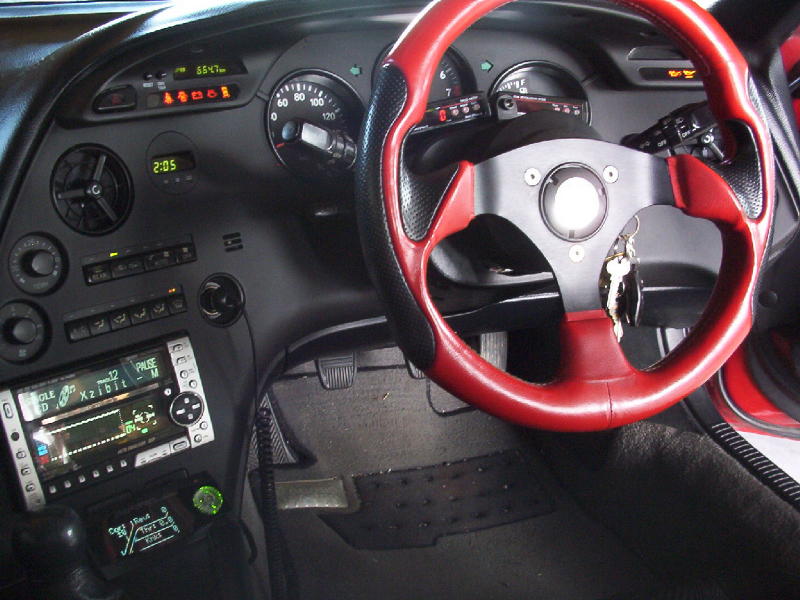 ---
Back to Home Page

Thanks for visiting mkiv.co.nz
Last modified on Monday, November 28th, 2005