Toyota Supra mkiv



Stephen's Mkiv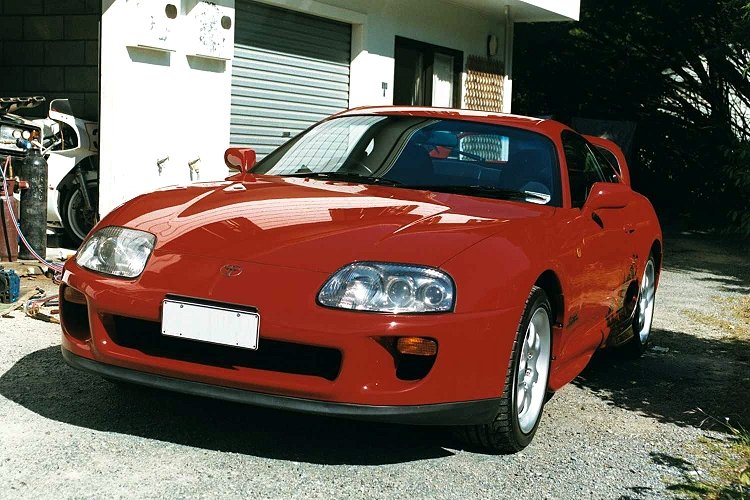 Location - Wellington, New Zealand
1994 RZ 6 speed Model JZA80-ALFQZ
It is currently stock with the exception of a 320kph TRD speedo and a Greddy Speed Limiter Cut Controller. I have transferred the Sekta wheels over from my SZ. All four wheels are 17 x 9.5 and are fitted with Yokohama A520 255/40/17 tyres. Fitted also is the factory option body kit.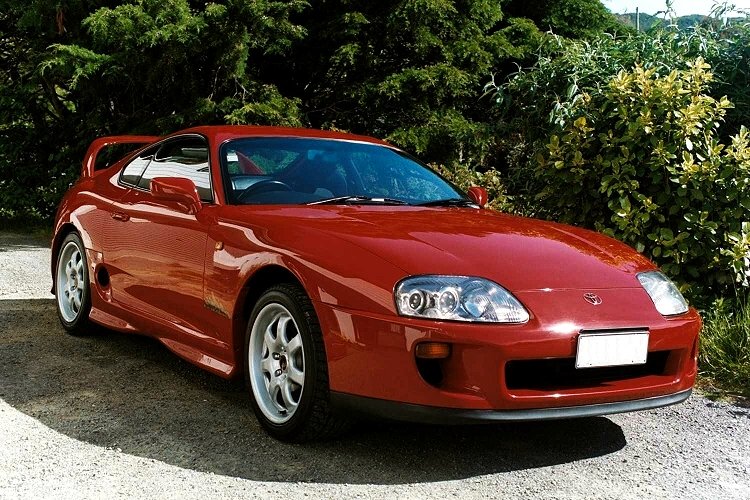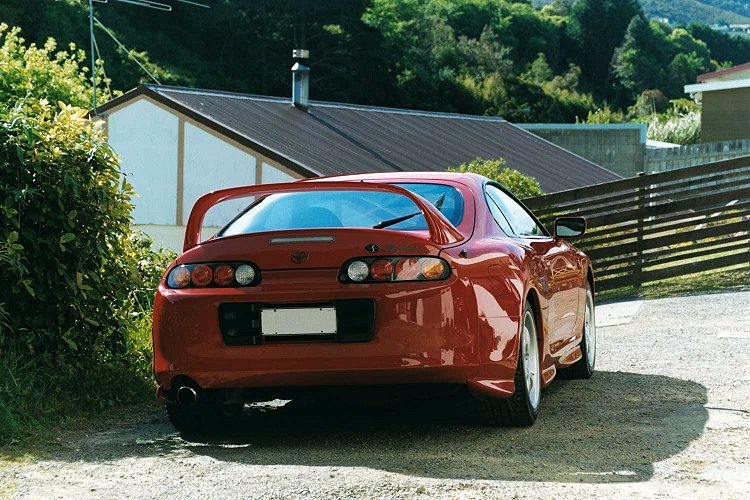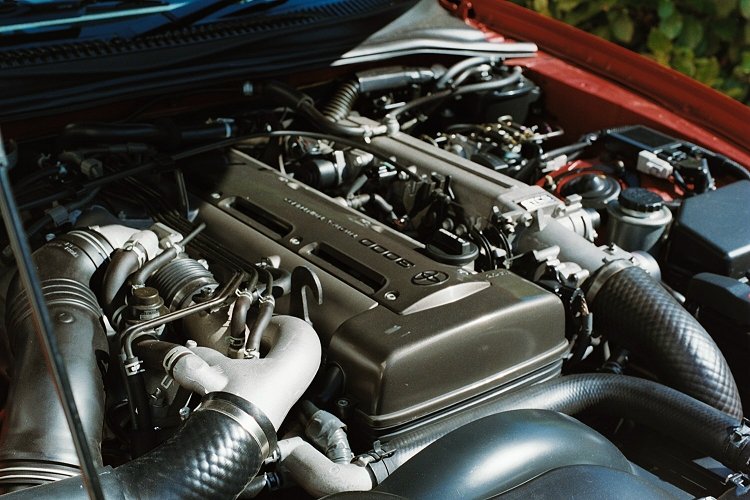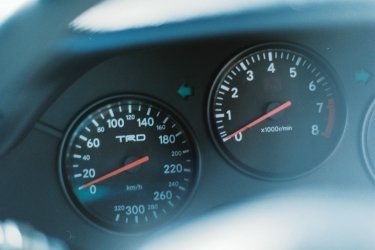 ---
Back to Home Page

Thanks for visiting mkiv.co.nz
Last modified on Monday, November 20th, 2000