Toyota Supra mkiv



First Australian Mkiv Group Meeting 1st April 2000
April Fools Day Meeting

Four people turned up for an informal first meeting in Sydney, with the real meeting to be held at the end of April. Joe's TT auto is under repair, but hopefully ready for the next meeting, Stanley has a 5 speed NA, Dave has a 6 speed TT and Ken has an auto TT. This was an informal 'get to know you' session and we all chatted away for a couple of hours about ourselves, our cars, the site and life in general.

Here's some excellent pics of the meeting, courtesy of Joe.
Group Photo's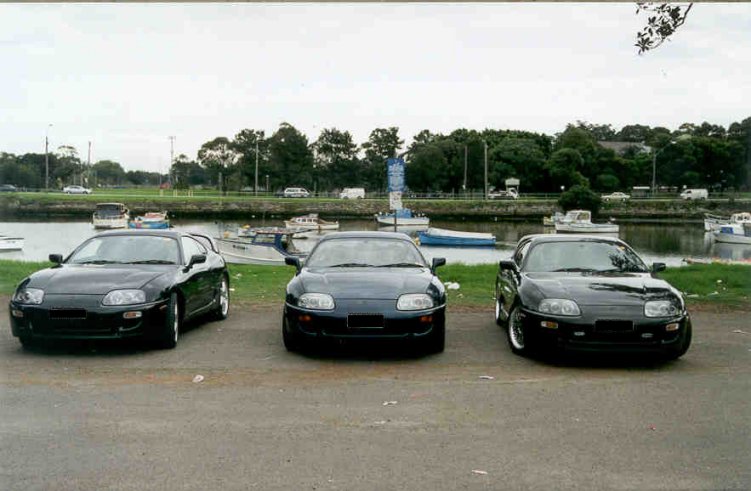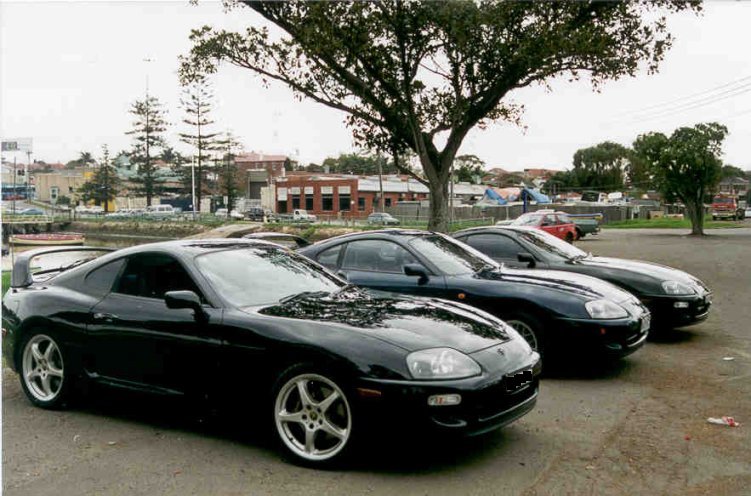 Stanley's 5 speed NA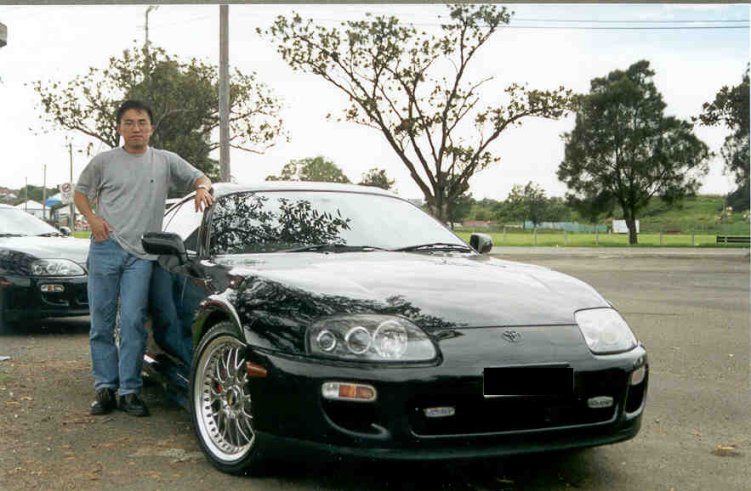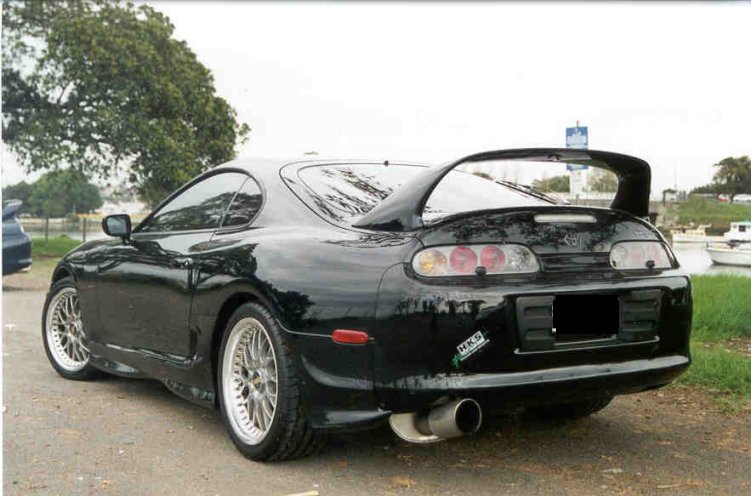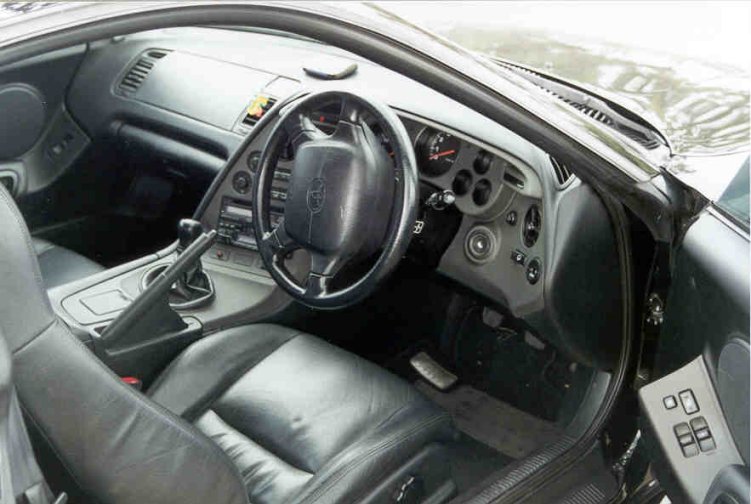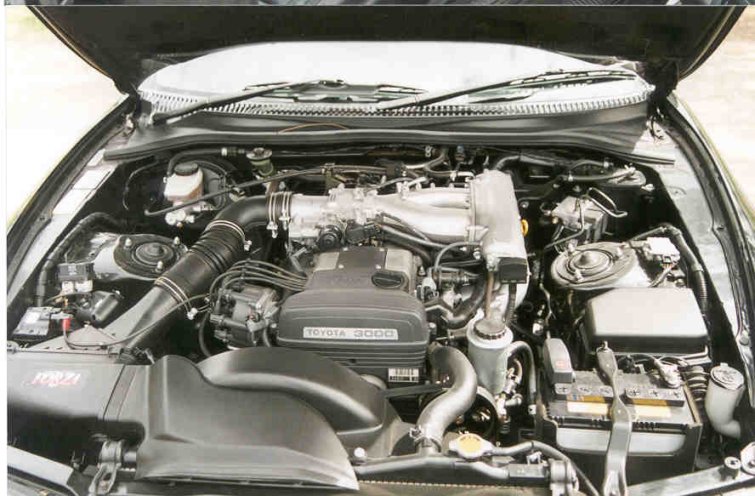 Dave's 6 speed TT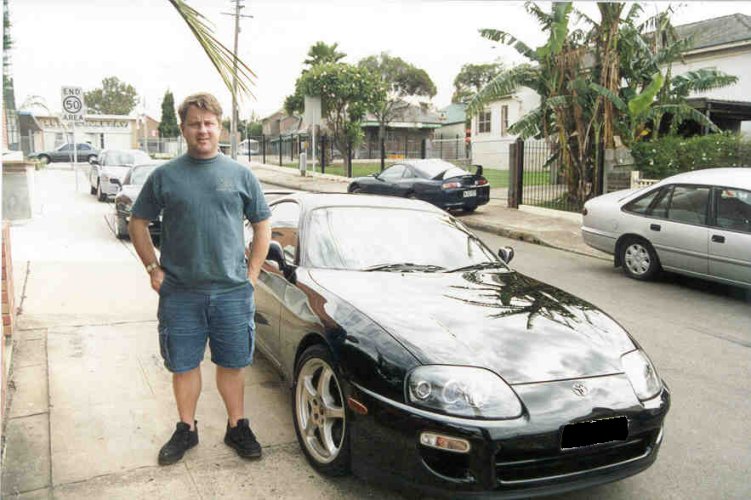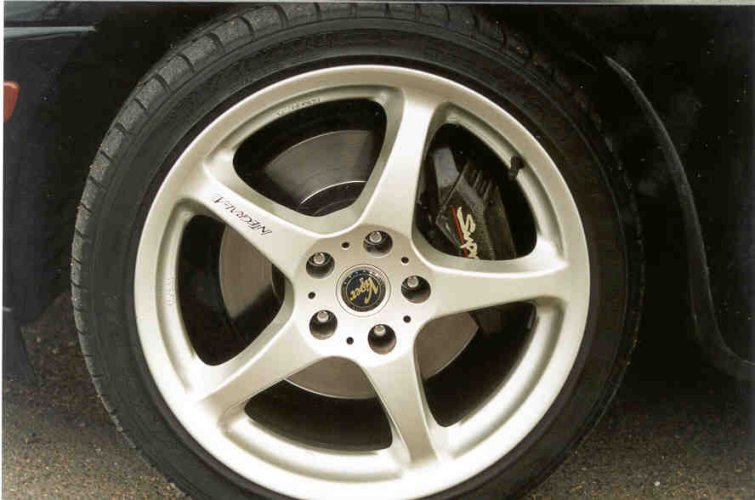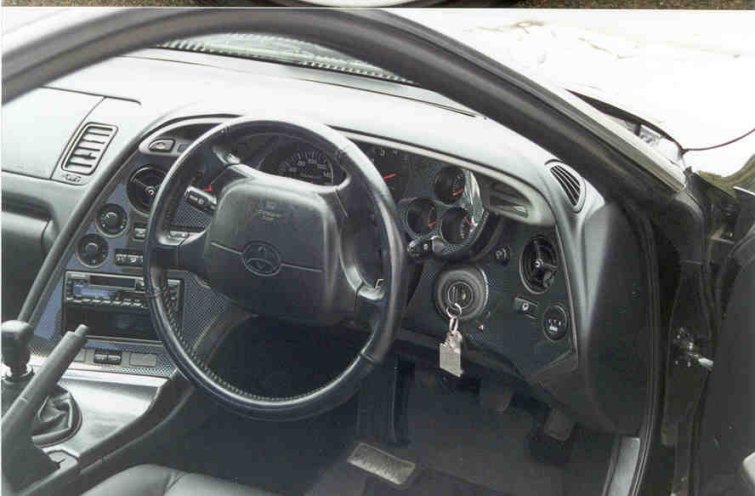 Ken's auto TT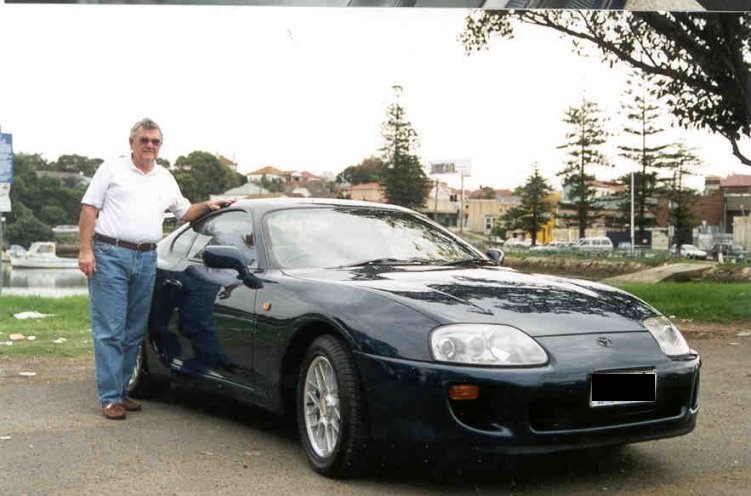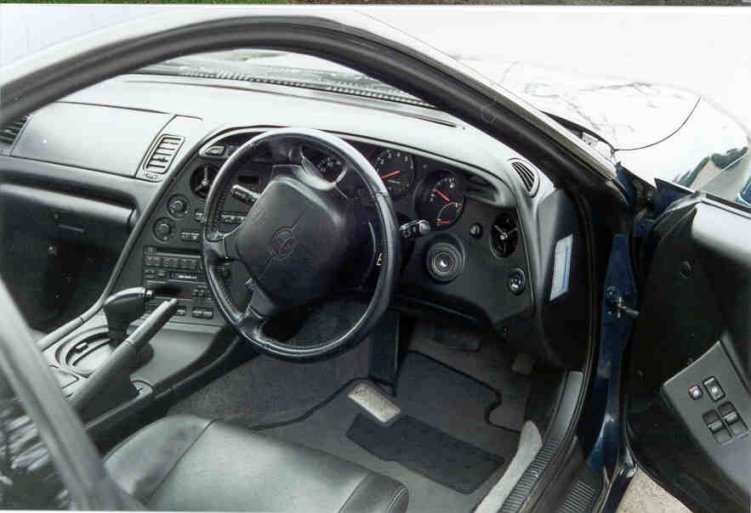 Joe's new speed demon machine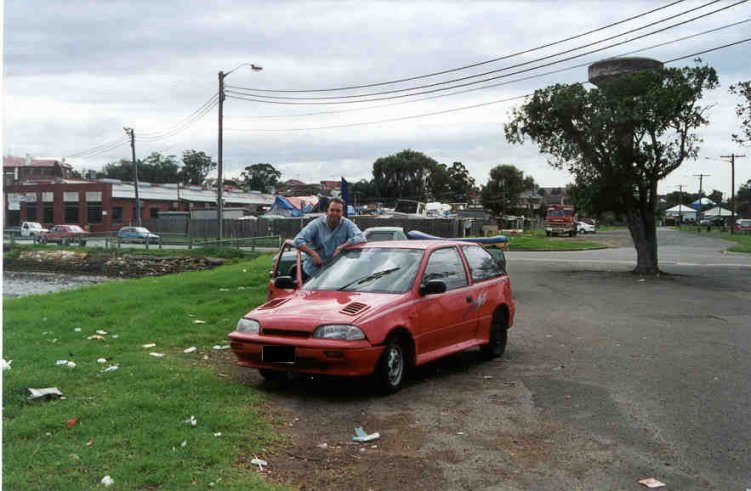 ---
Back to Home Page

Thanks for visiting mkiv.co.nz
Last modified on Friday, April 28th, 2000