The Mkiv Supra was released 22 years ago in May 1993 and it was pretty much state of the art at the time. It was one of the fastest road cars in the world and is still able to keep up with the latest cars on the road with just a few modifications. The Getrag V160/V161 gearbox it comes with is immensely strong, but is a bit slow to change gears compared to the latest DCT transmissions, especially the 1st to 2nd gear change. Wouldn't it be great to have one of the modern Getrag DCT transmissions in the Supra. Well now it has been done by Garage Whifbitz with this Getrag 7 speed DCT gearbox.
The Getrag 7DCI700 Powershift transmission is a 7 speed DCT (dual clutch transmission) that is used in the BMW M3, M4 and M5. The specifications are:

700 NM Max. torque capacity

78-82 KG weight

660-678 mm Installation length

4.8-7.2 Gear speed ratio available

80ms shift time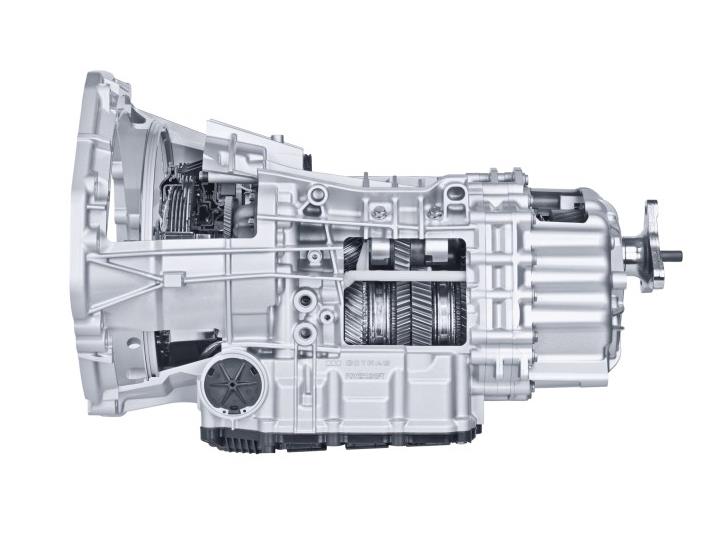 This gearbox would be great in a Supra on the race track or the drag strip by allowing for very quick gear changes. Garage Whifbitz in the UK thought so as well, so they have installed one in a Supra. They have all the parts for sale for the installation, which also requires transmission tunnel alterations as the gearbox is larger than the V160/V161.
Currently the only ECU that can run this transmission in the Supra is the Syvecs S6Plus ecu. The software to run the transmission has been developed by Garage Whifbitz and they are the only ones that you can buy that software from.
See Garage Whifbitz for more details on this awesome setup.