Toyota Supra mkiv



Drag tires for a Mkiv Supra



When Mickey Thompson stopped making the drag tires that I'd used for many years (Mickey Thompson ET Streets 11.5 x 26 - 16) I needed to look for an alternative. I decided to go for the biggest street drag tire I could fit to try and get better traction as 760whp is hard to get grip with, when racing on unprepped tracks. I decided on the Hoosier QTP (Quick Time Pro) 11.5 x 28 - 15 tires which were the biggest I could fit without modifying my suspension setup or cutting the guard lips any more then they are already (lightly trimmed) or without flaring the guards.

Here is what they look like on the track.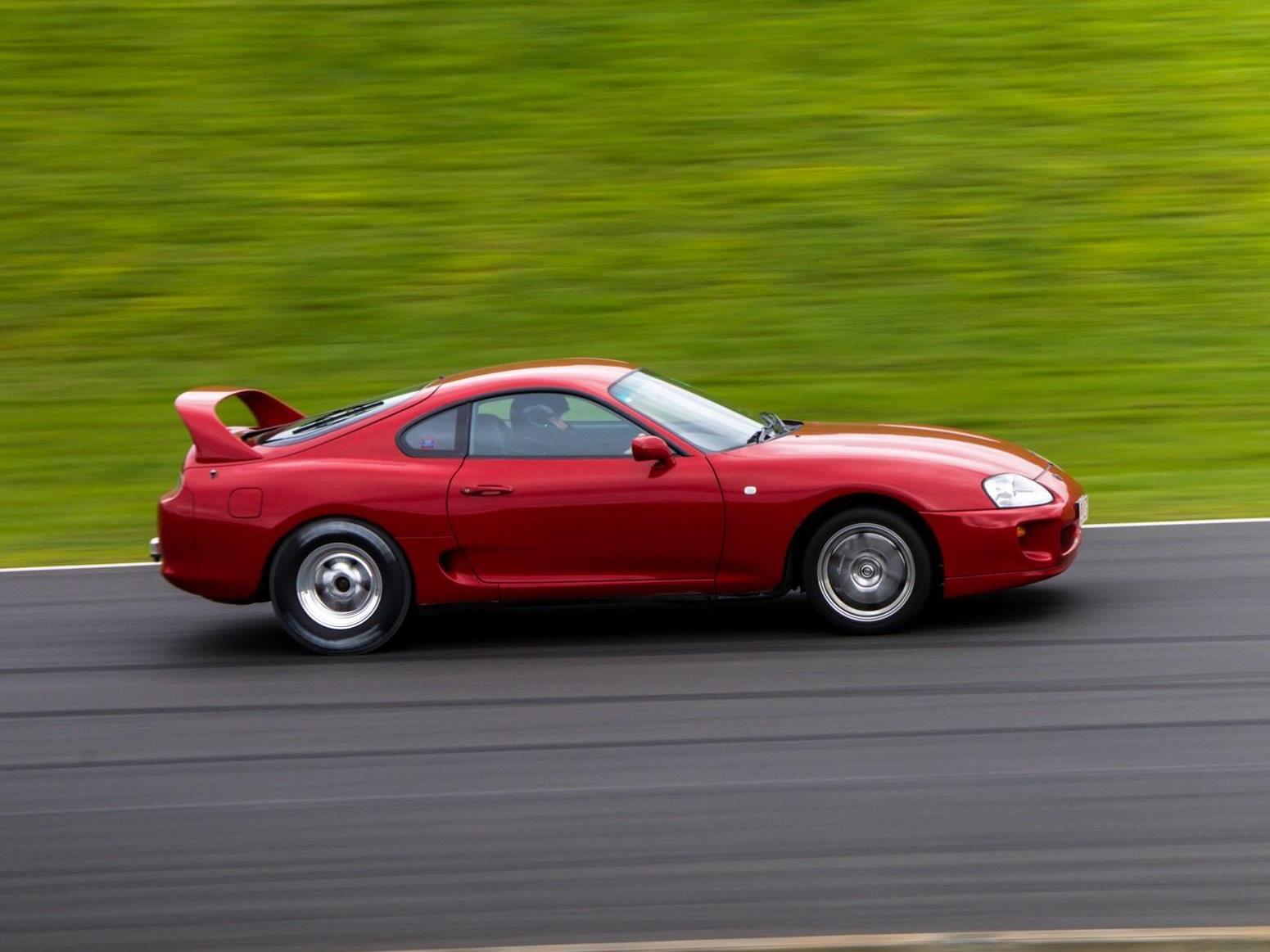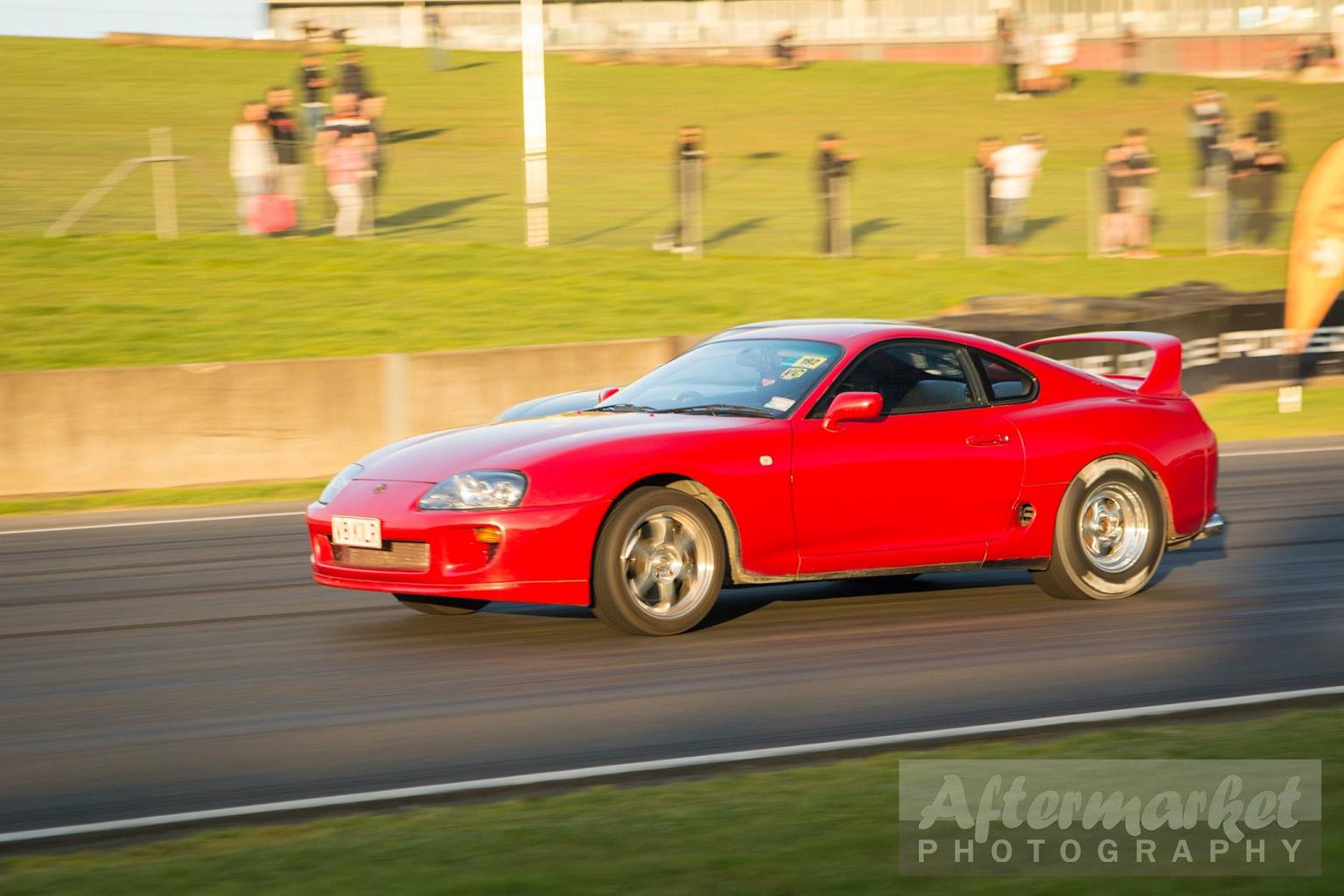 I removed the rear plastic end caps (still showing on one of the pics) and trimmed the plastic in front of the tires as well, for extra clearance. There is now a full inch (25mm) of clearance around both sides of the tires and the most importantly the front and rear of the tires to allow for them to grow during 1/4 mile events. Here is what the clearances look like around the guards and suspension.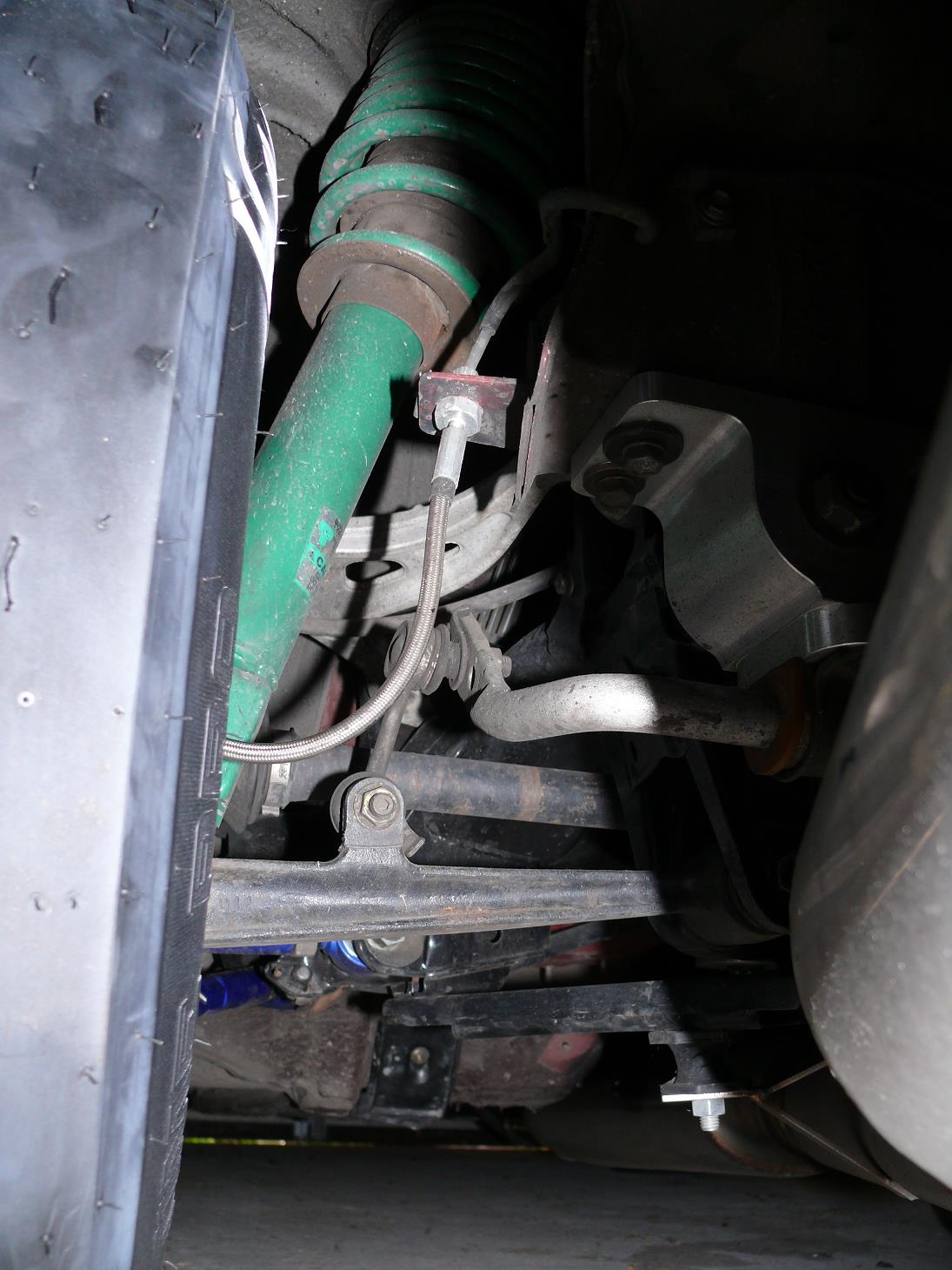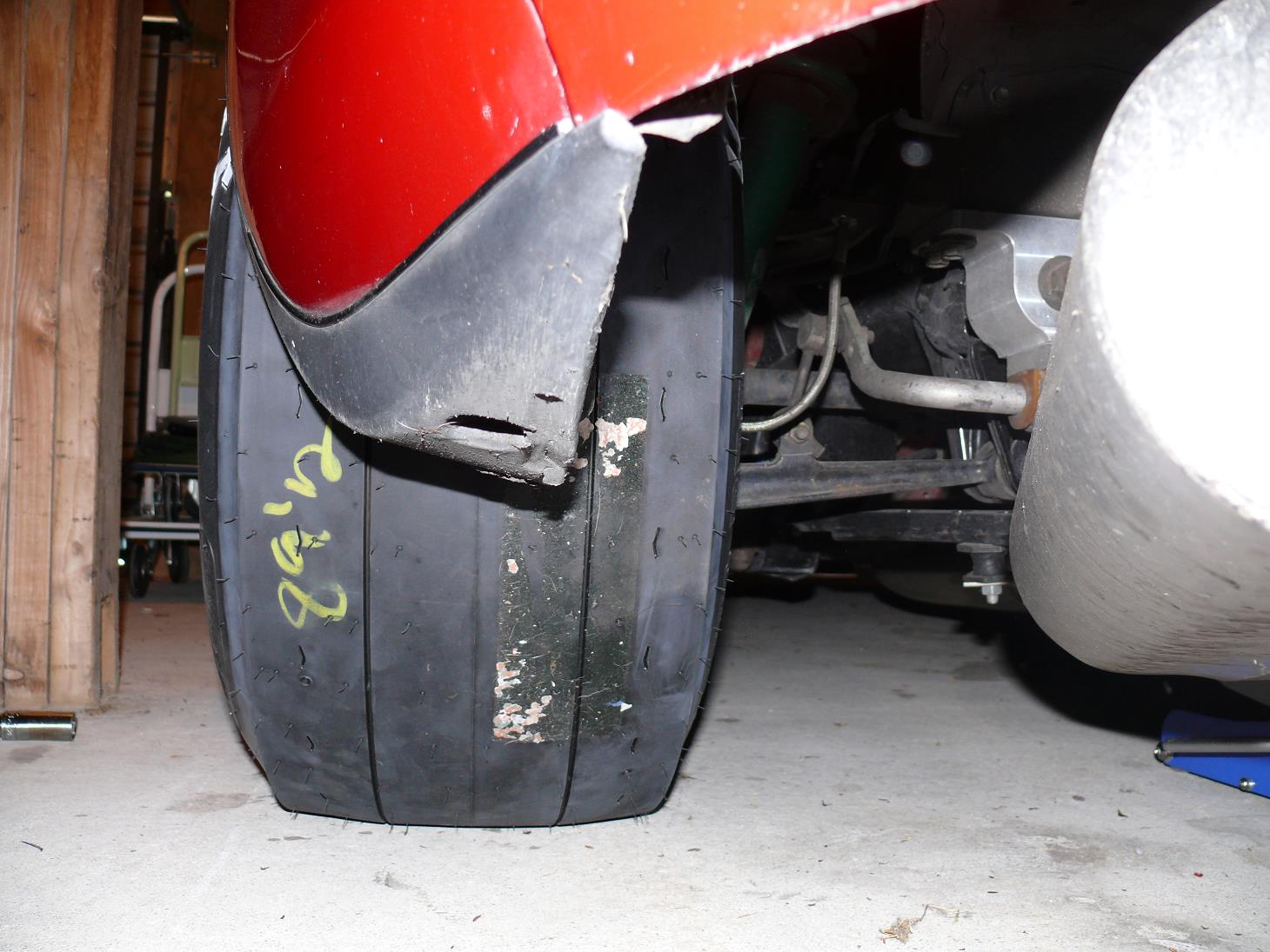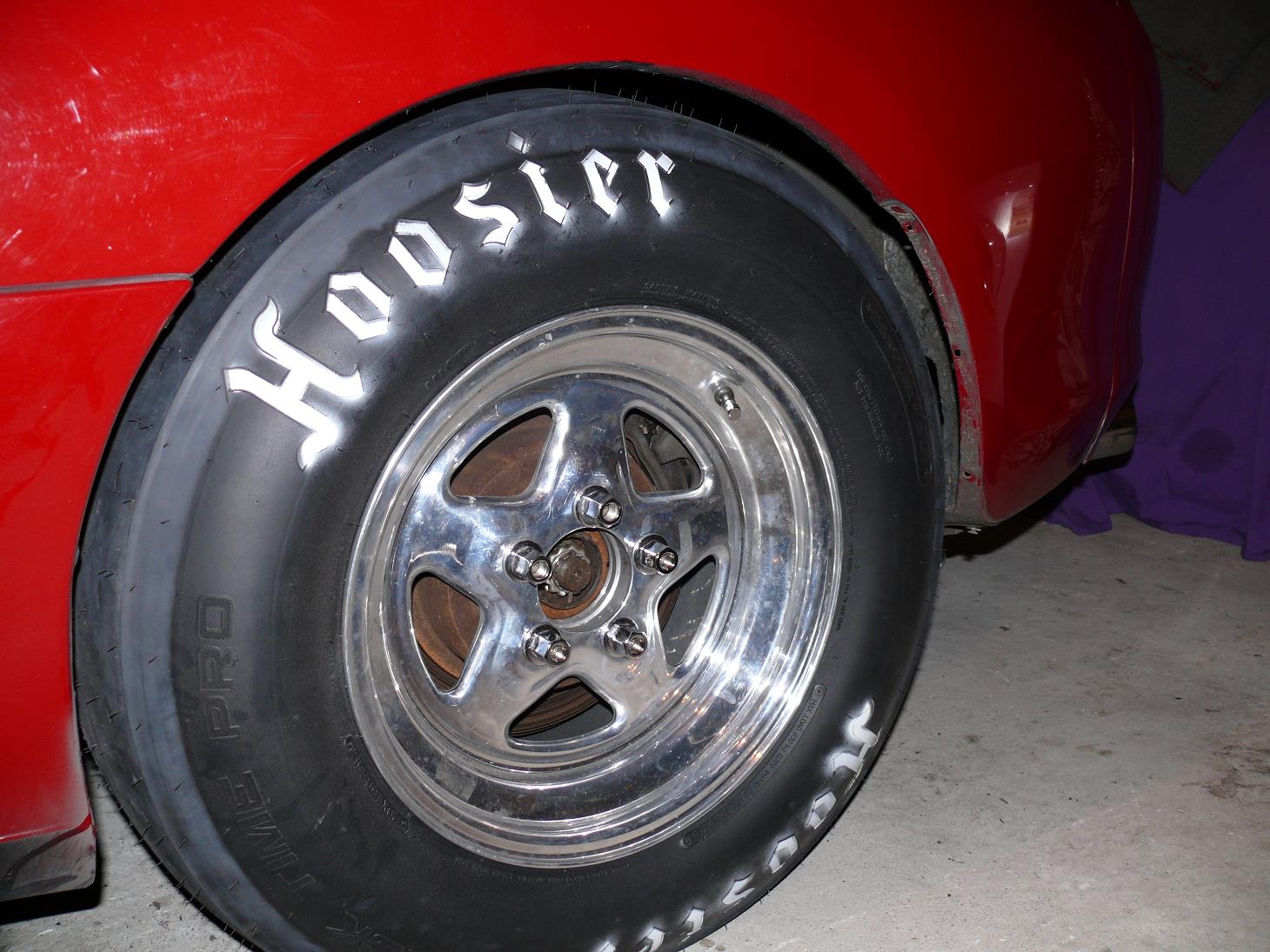 ---
Back to Home Page

Thanks for visiting mkiv.co.nz
Last modified on Monday 13th August, 2017